Congratulations to the 48 dancers who competed at the PHDA Spring Competition on Saturday, April 13, at Westminster Presbyterian Church in NE Portland.
Full results can be found on our Results page! Also check out some of the highlights on our Photos page!
Don't pack up your ghillies and head for the nearest Highland Games yet! There are still a few indoor Highland Dance events left during the school year: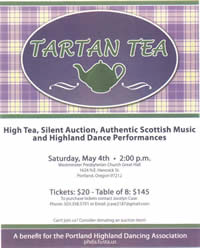 Dancers, parents, teachers, and Scottish Highland Dance enthusiasts will gather at Westminster Presbyterian Church in NE Portland on Saturday, May 4, for the PHDA Tartan Tea. This event will include high tea and a silent auction, as well as authentic Scottish music and Highland Dance performances. For more information on the event and how to purchase tickets, please visit our Newsletter page.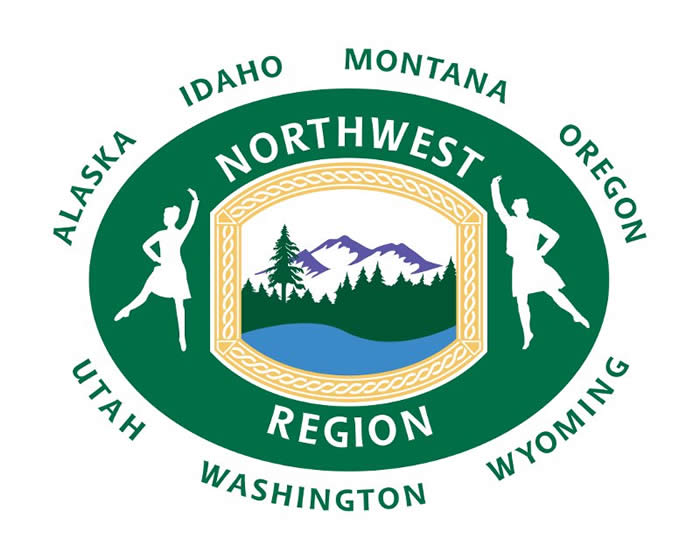 Premier dancers from seven states will travel to Spokane, Washington, for the Northwest Regional Closed Championships on Saturday, May 18. More information can be found on the FUSTA website.